Light Pioneer Technology has announced two new handheld RFID readers on early Jan. 2020. the HOY(LP-116-H )and LP-117, which run on the Android 9.0 OS and feature integrated long range omnidirectional ceramic antenna. The ergonomic, ruggedized devices, which is the lightest in the class with a drop specification of 5 feet to concrete, are each designed for retail, manufacturing and logistics applications etc.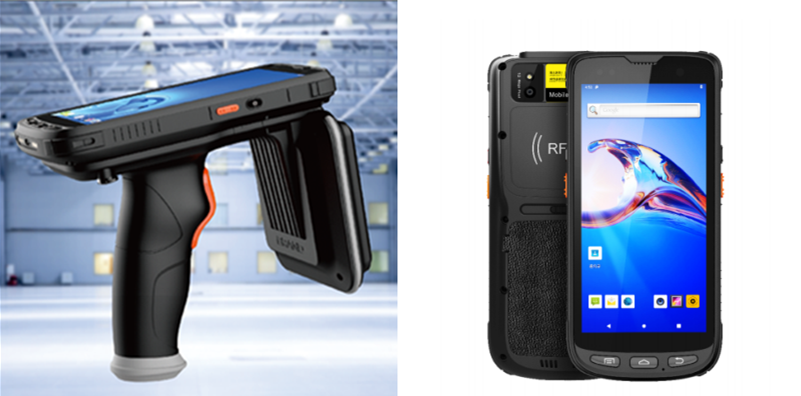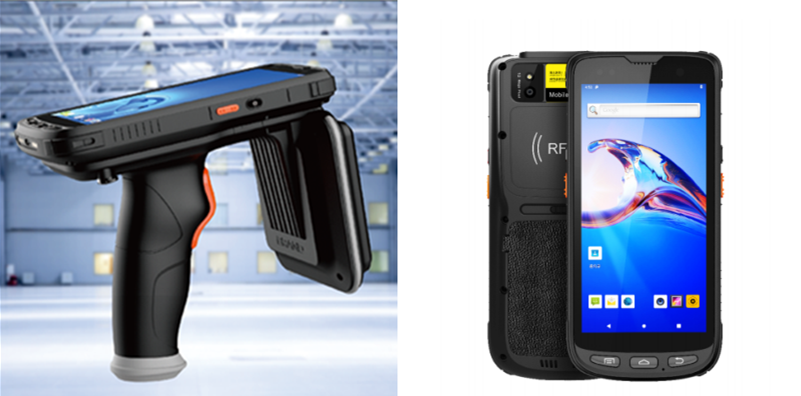 "It costed us more than one year from idea to finished product," says Wang Mr., Light Pioneer's VP of engineer technology. "based on our previous model LP-006-G, we updated it to a 2.0 GHz Octa-core processor for faster operation, they are IP65-rated and have scalable, software-defined radios.
They come with a common software development kit and a common toolset, —they have all the things you would want from an enterprise solution."
The HOY(LP-116-H) is designed for applications for which a super long read range is required,such as livestock management, in which workers could will not worry about their cows running away.The unit comes with a unique antenna. "With a standard white card 3.3*2.1inch," Mr. Wang says,
"we are achieving read ranges of up to 65 feet with the unique antenna."
Light Pioneer developed its own antenna for the long range UHF handheld reader model HOY(LP-116-H). The company says its new radio technology provides and greater sensitivity and read accuracy, read range is even farther than Zebra's MC3390R , based on the company's internal tests.
The LP-117 has a omnidirectional circularpolarized RFID antenna designed to enable the device to quickly read passive UHF RFID transponders in random orientation, such as those in hangtags on apparel items. The unit weighs 15.2 ounces (430 grams), the company reports, making it lightweight enough for workers to use for one day without tiring.
Both units come with a high-capacity, field-replaceable battery, which Light Pioneer says can last for more than 14 hours with typical use. The devices run on the Android 9 operating system, and we will offer free upgrades as new versions of the Android OS are released. What's more, the units supported to free combination for Barcode(1D/2D), HF/NFC reader,
LF reader, Active 2.45G(custom) for different project requirements.